EVERYTHING IS AN EVENT
LET US HELP YOU KEEP IT
SAFE
ABOUT US
We are the Best Security Equipment Rental Company with 17 Years Experience in San Francisco, Los Angeles, San Diego, Las Vegas, Phoenix and Sacramento. We rent Garrett PD6500i Walk-Through Metal Detectors (Mags) for Special Events Everywhere. We professionally install your security checkpoints and train your staff.
EVENTS

Music Festival Events/Award Show Events/ School Events/Fairs/Religious Events/ Television Events/ Movie Screenings/ Premiers /Government Events/Military Events/ Media Events/Sporting Events/Art Events/ Business, Film, Corporate, Private, Public, and City Events/ All Events where you want Security!


We are proud to supply Garrett PD6500i Metal Detectors for our Rental Equipment . Garrett is the global leader of the most advanced reliable walk-through and hand-held metal detection products and is the most recognized and trusted name in our security industry. "The Garrett PD6500i is the most highly rated reliable walkthrough metal detector today".
Garrett PD6500i Metal Detector
We can rent you as many units as required to make your event SAFE and successful , professionally set up your security checkpoint and train your screening staff to efficiently process and maximize thru put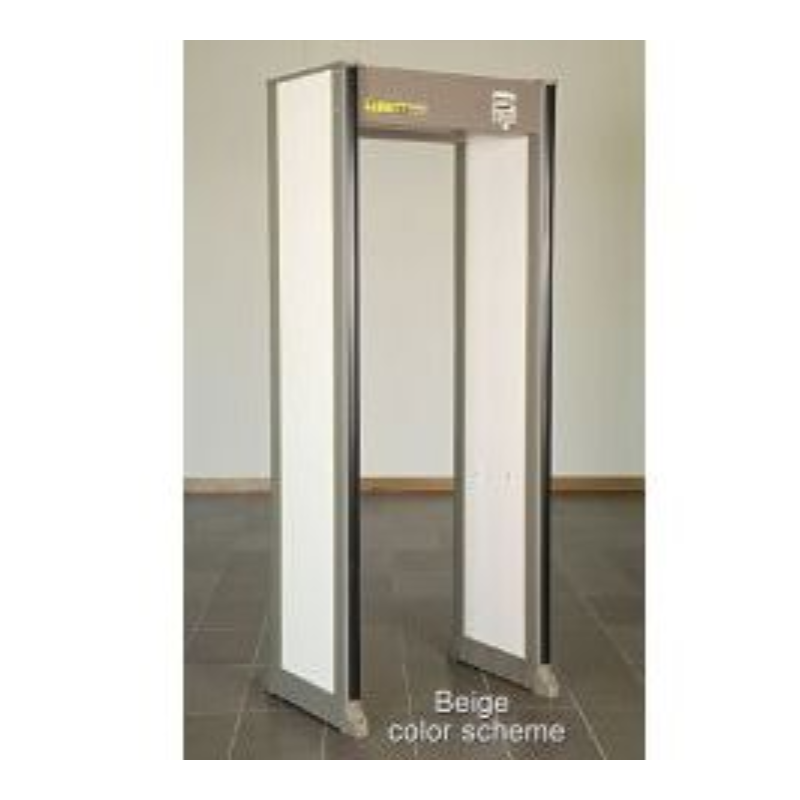 Garrett Super Scanner Hand Wand
With each detector rental you are supplied a security hand wand for secondary screening/ trays for personal belongings /and a security table.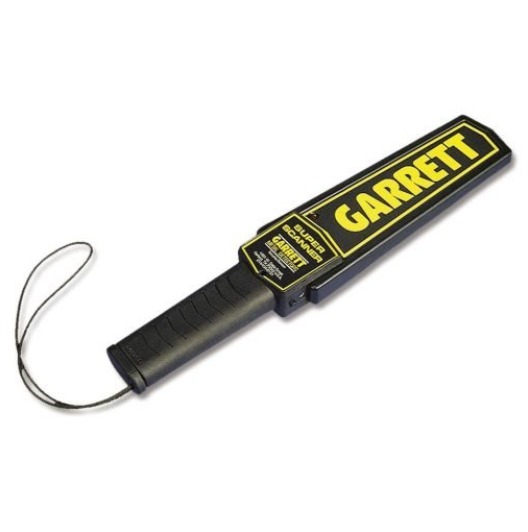 CONTACT US
Guaranteed best price. Where , when, how many (Mags) do you need and for how long?